Prime Minister Shehbaz Sharif writes letter to British PM, calls HM the Queen source of strength of people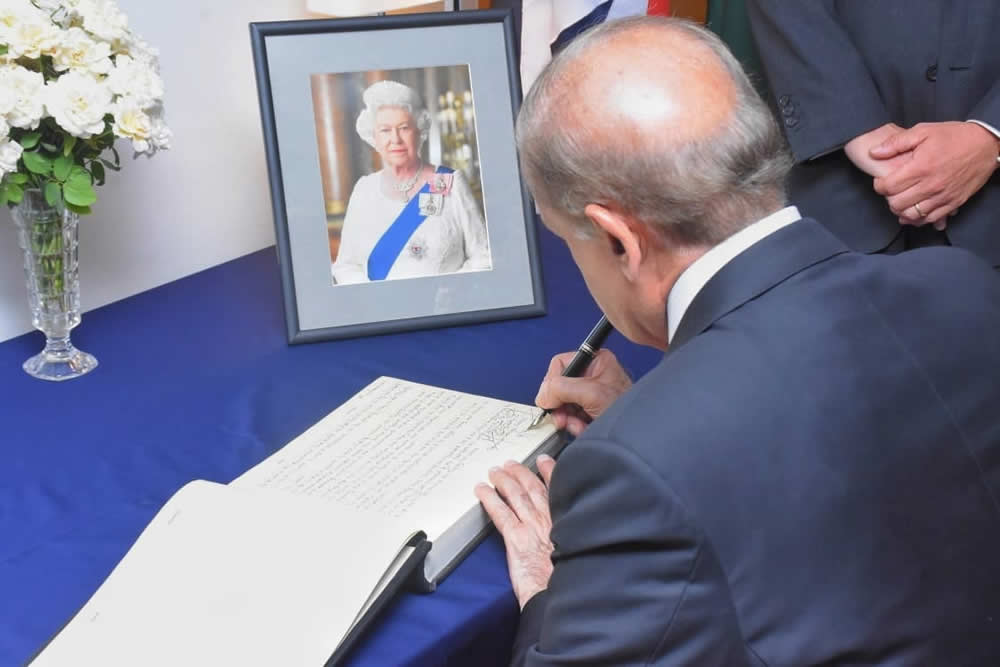 Prime Minister Muhammad Shehbaz Sharif has said Her Majesty Queen Elizabeth II devoted her life to selfless public service and her dignified demeanour and calming presence was a source of strength for the people of the United Kingdom.

In a letter he wrote to his British counterpart Prime Minister Elizabeth Truss earlier today, the Prime Minister expressed his condolences on the passing of Her Majesty the Queen on behalf of the government and the people of Pakistan.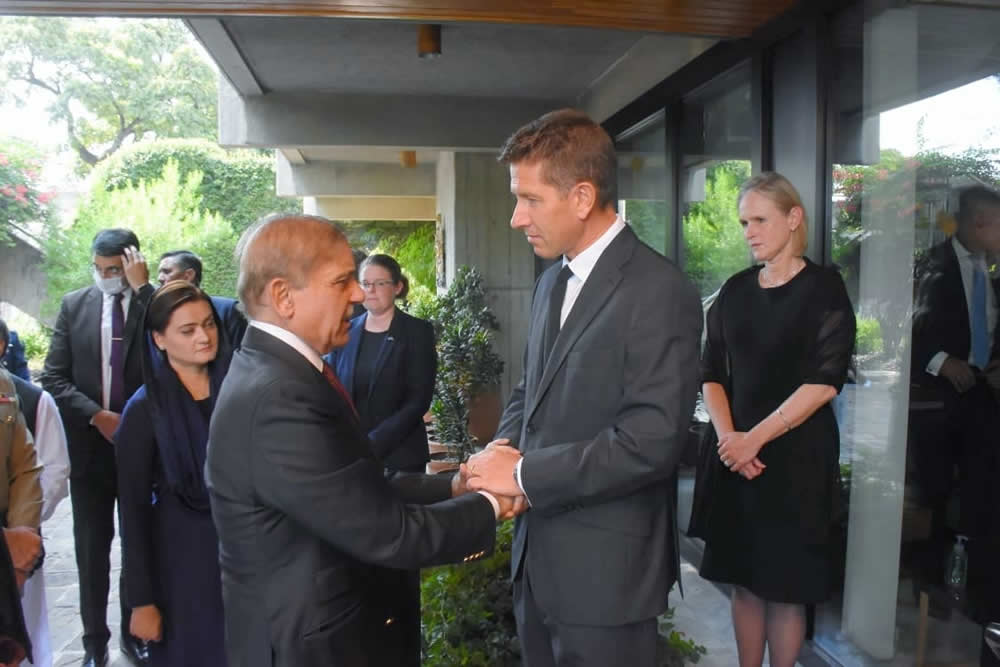 The Prime Minister paid rich tributes to Her Majesty the Queen and said she "presided over transformational changes across the United Kingdom and the world." He said the Queen demonstrated abiding commitment to the Commonwealth and helped shape it into a "robust family of free nations we cherish so dearly today."

The Prime Minister noted in his letter that the people of Pakistan held HM the Queen in the highest esteem as the head of state of the United Kingdom as well as the head of the Commonwealth family.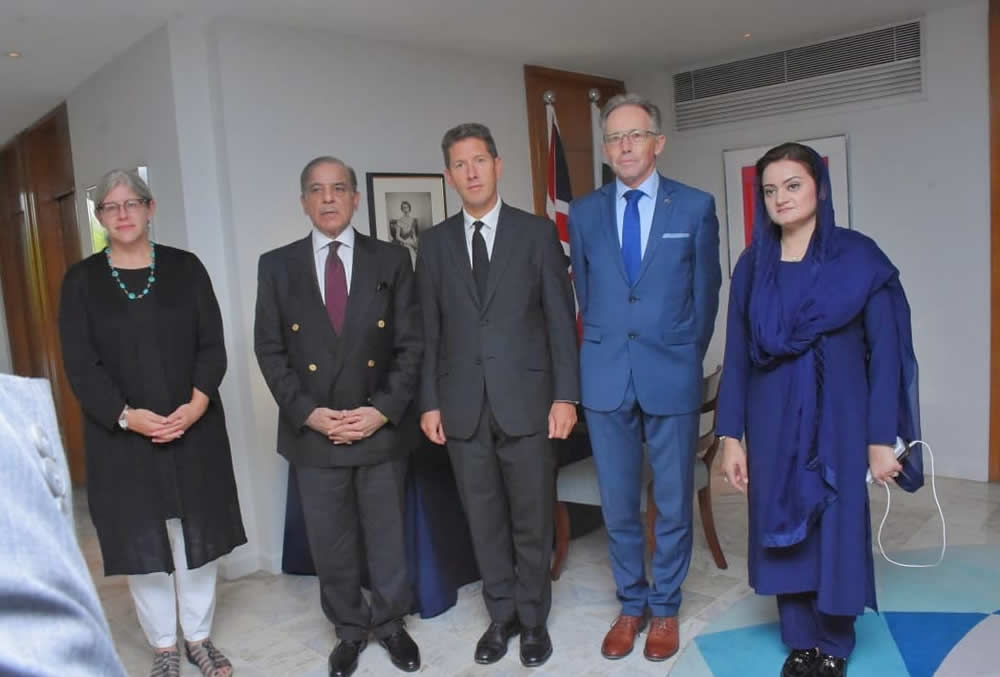 Recalling her visits to Pakistan, the Prime Minister said that the bond between the people of Pakistan and HM the Queen deepened over time.

"In this difficult time, our thoughts and prayers remain with you, the people of the United Kingdom and the Royal Family," the Prime Minister said.

Soon after the news of the Queen's death was announced, the Prime Minister tweeted his condolences and said, "Pakistan joins the Commonwealth nations in mourning her death."

The Prime Minister also visited the British High Commission in Islamabad to offer his condolences and paid homage to HM the Queen's leadership and public service.




Published on : September 09, 2022

Last Update : September 09, 2022