Vitae of H.E. Dr. Mohammad Faisal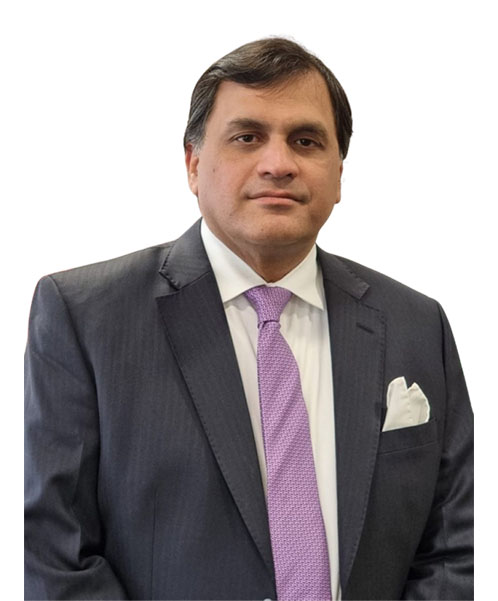 High Commissioner of Pakistan to the United Kingdom of Great Britain and Northern Ireland
Dr. Mohammad Faisal
Born in 1971. Holds degrees of MBBS, M.Sc, Masters in Political Science & Public Administration and LLM.
Joined Foreign Service of Pakistan in 1995.
Served at Headquarters as Section Officer (1997 and 2000-2001) and Deputy Director (2002-2004), Director (2010-13), DCP (2013), Director (2013-15), Director General (2015-20)
Also served as Spokesperson of the Ministry of Foreign Affairs (2017-2019).
Held various diplomatic assignments in Pakistan Missions abroad: Dar-es-Salaam (1998-2000), Brussels (2004-2007) and Jeddah (2007-2010).
Served as Ambassador to Germany from April 2020 – July 2023
He is currently serving as High Commissioner for Pakistan to the UK & Northern Ireland
He is married.