High Commissioner commends minorities' role in nation building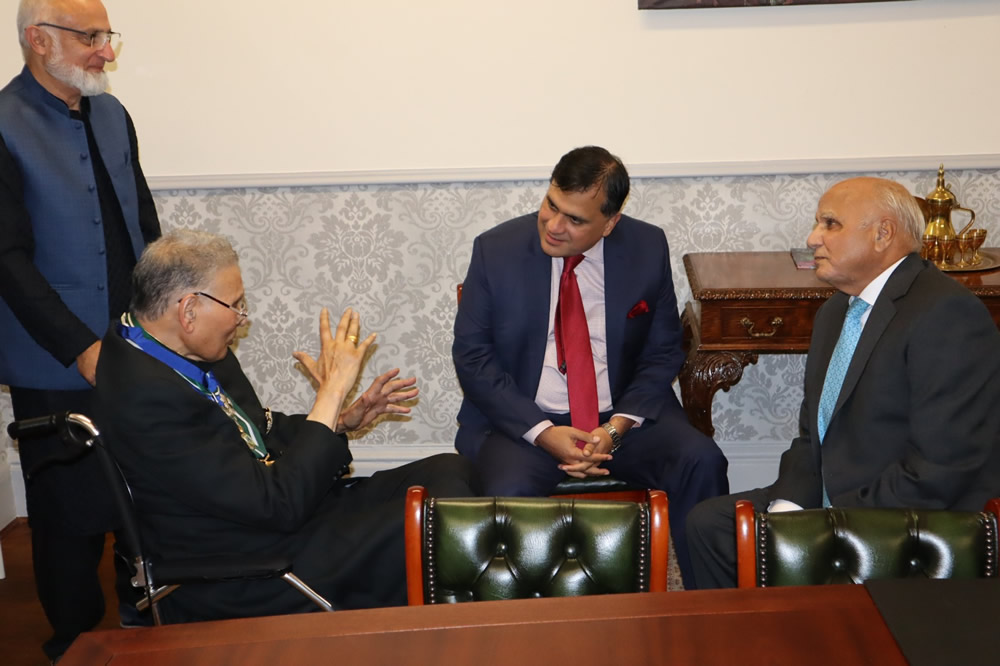 The Pakistan High Commission in London commemorated 'National Minorities Day' on August 10, 2023 to honour the vital contributions of Pakistani minority communities in nation building. The event celebrated Pakistan's diversity on Minorities Day, coinciding with August 11th annually.

Sir Anwar Parvaiz, Dr. James Shera, Representatives of the Church of England, members of Pakistani minority communities in the UK and individuals from diverse backgrounds were in attendance.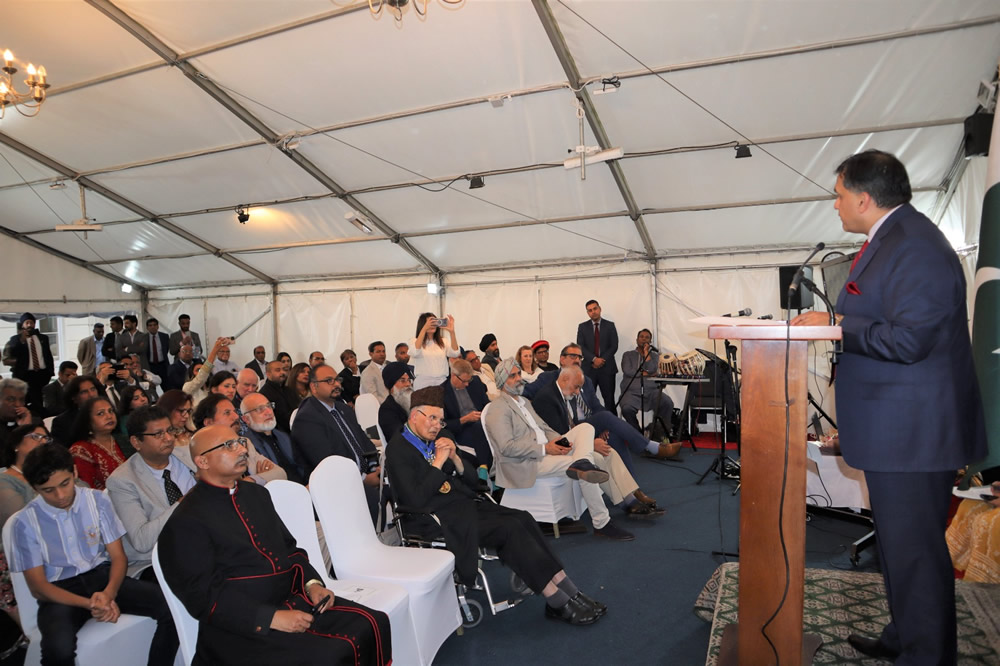 High Commissioner Dr. Mohammad Faisal, in his address, highlighted the significant role played by the minorities in shaping the nation. He paid homage to historical figures from various faiths who have contributed to Pakistan's development. Drawing from Quaid-e-Azam's historic speech, Dr. Faisal emphasized a progressive Pakistan with equal rights for all citizens, regardless of caste or creed.

On this occasion, the High Commissioner also reflected on the symbolic importance of the Kartarpur Sahib Corridor, as a pathway to interfaith understanding and regional harmony. In this regard, he highlighted government initiatives, including the Pakistan National Commission for Minorities, job quotas for minorities, and reserved legislative seats.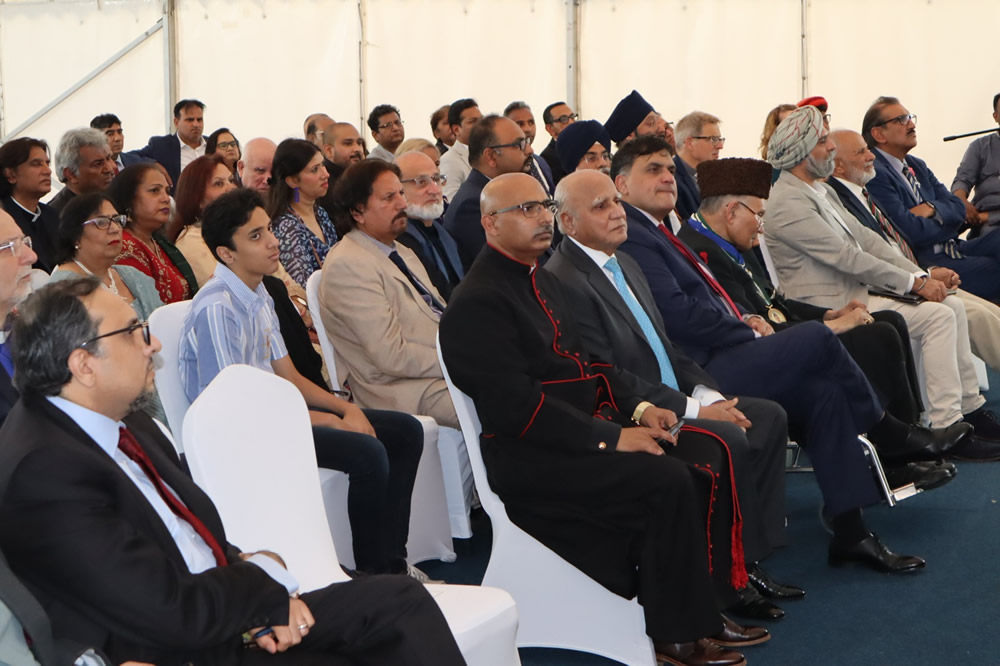 The speakers commended the pivotal role played by minorities in the inception of Pakistan, as well as its ongoing journey of progress and development. They emphasized the profound importance of embracing diversity and promoting inclusiveness as a driving force behind the nation's socio-economic progress. Reflecting the vision of the Quaid-i-Azam, the speakers underscored the imperative of ensuring equal rights for all citizens as a cornerstone for national development.

Ms Esther Das gave a roundup of the contributions of important personalities from minorities of Pakistan. The evening concluded with performances by British Pakistani minority singers, fostering unity and patriotism.

Published on : August 10, 2023

Last Update : August 11, 2023