Kashmir is a living embodiment of mankind in chains: High Commissioner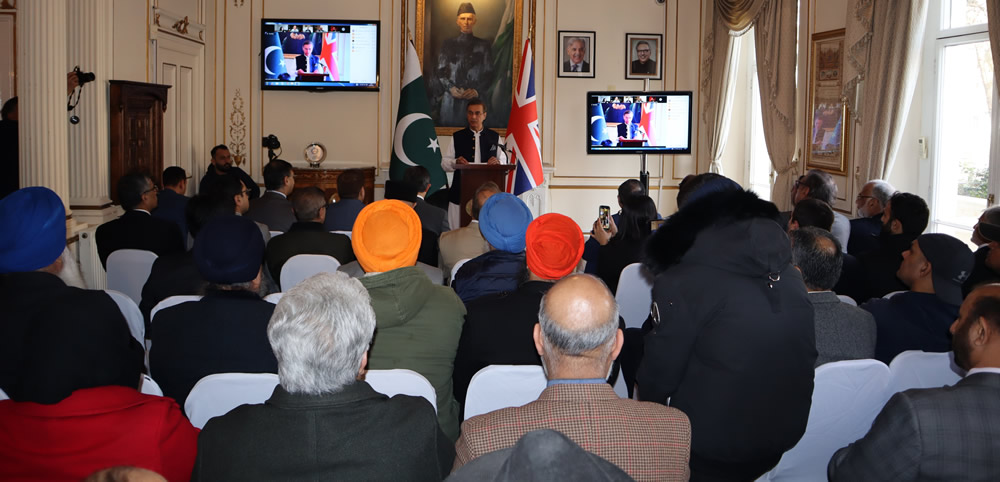 The High Commission for Pakistan, London organized a Seminar to observe Kashmir Solidarity Day today. It was attended by a large number of cross-party British Parliamentarians, eminent scholars, academics, members of the civil society, British friends of Kashmir and media.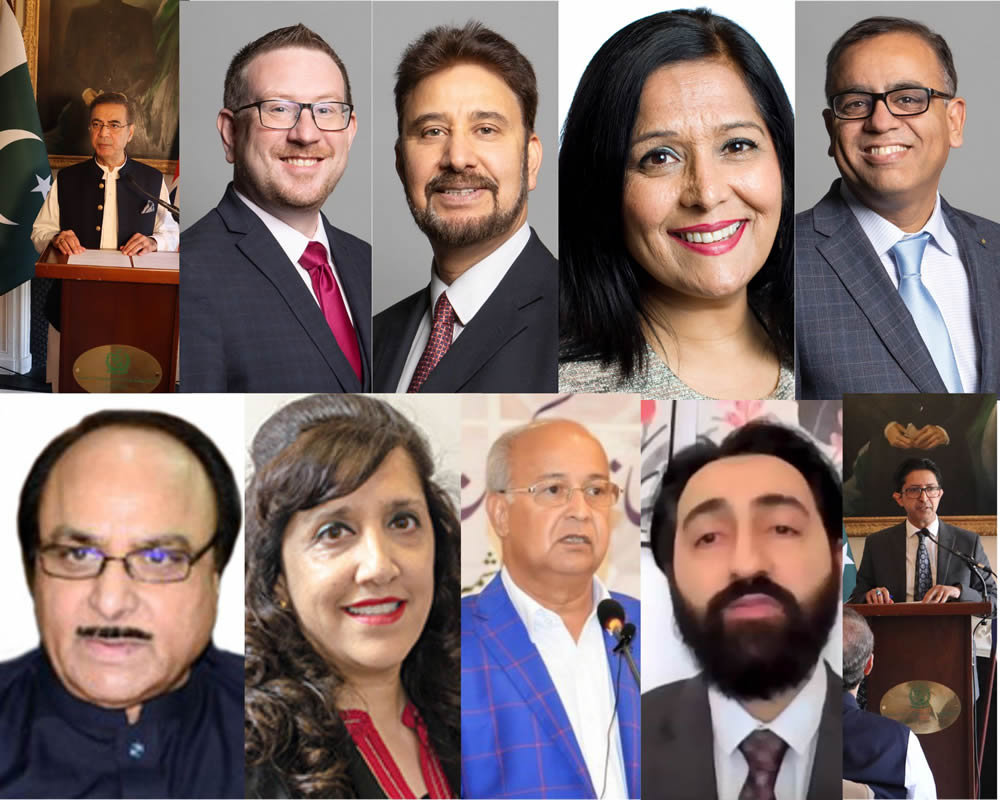 In his opening remarks, High Commissioner Moazzam Ahmad Khan said Kashmir Solidarity Day is observed to express solidarity with the people of Indian Illegally Occupied Jammu and Kashmir (IIOJK) and it underscores the growing urgency to correct an historical injustice. He said Kashmir dispute was one of the darkest chapters of contemporary history and, at the same time, a litmus test of the ability of the international community to ensure respect for human rights and humanitarian laws.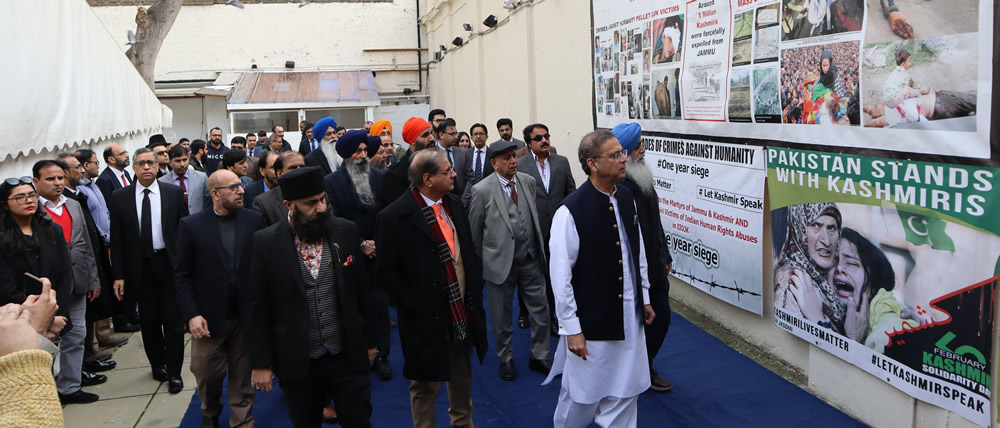 Speaking about the egregious human rights abuses, the High Commissioner said that Kashmir today, was a living embodiment of mankind in chains. Human rights were universal rights, and persistent human rights violations could not be left to bilateral agendas, he noted.

British Parliamentarians and other speakers expressed complete solidarity with the Kashmiri people and strongly condemned ongoing human rights abuses being committed by the Indian occupation forces. They demanded to end extra-judicial killings of the innocent Kashmiri youth, repeal draconian laws, stop demographic changes in the occupied region, lift restrictions on media and release all political prisoners in IIOJK.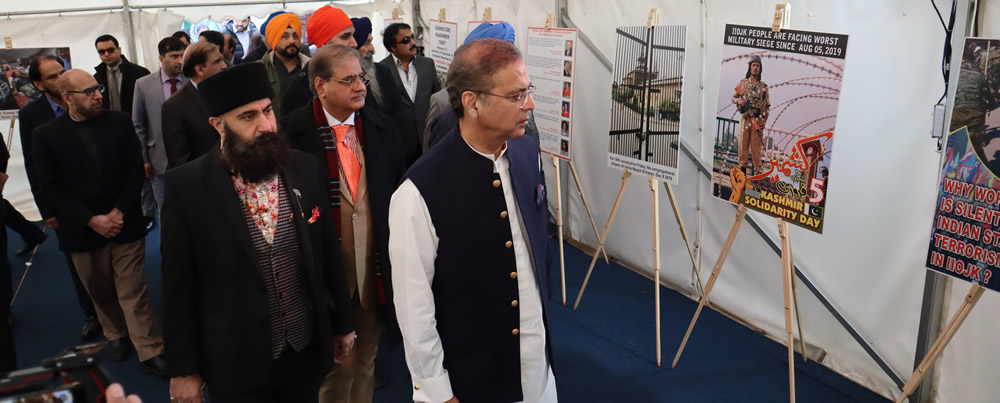 The speakers unanimously refuted Indian narrative of Kashmir being its internal matter. They termed it an international issue by virtue of its human rights dimension and relevant UN Security Council resolutions on the dispute. Concerns were expressed over impending genocide in IIOJK as flagged by credible international human rights organizations like Genocide Watch.

The speakers included Andrew Gwynne MP; Afzal Khan MP; Yasmin Qureshi MP; Muhammad Yasin MP; Dr Syed Nazir Gilani; Cllr Yasmin Dar; Raja Najabat Hussain and Muzammil Ayub Thakur.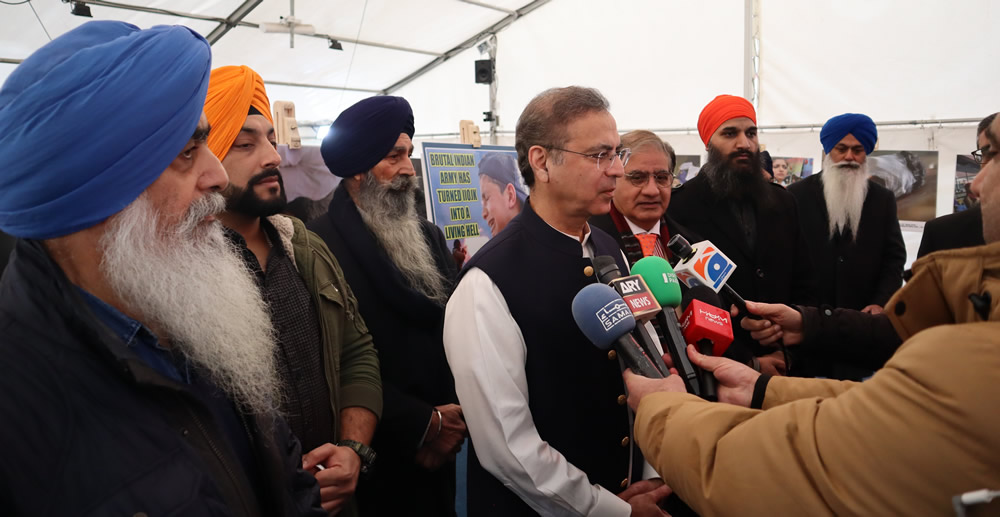 arlier, the High Commission held a Photo Exhibition on IIOJK. The images depicted the sufferings of the Kashmiri people living under Indian military occupation. A large number of Kashmiris visited the Exhibition, paid tributes to the victims and expressed solidarity with the oppressed people of IIOJK.

Published on : February 05, 2023

Last Update : February 06, 2023