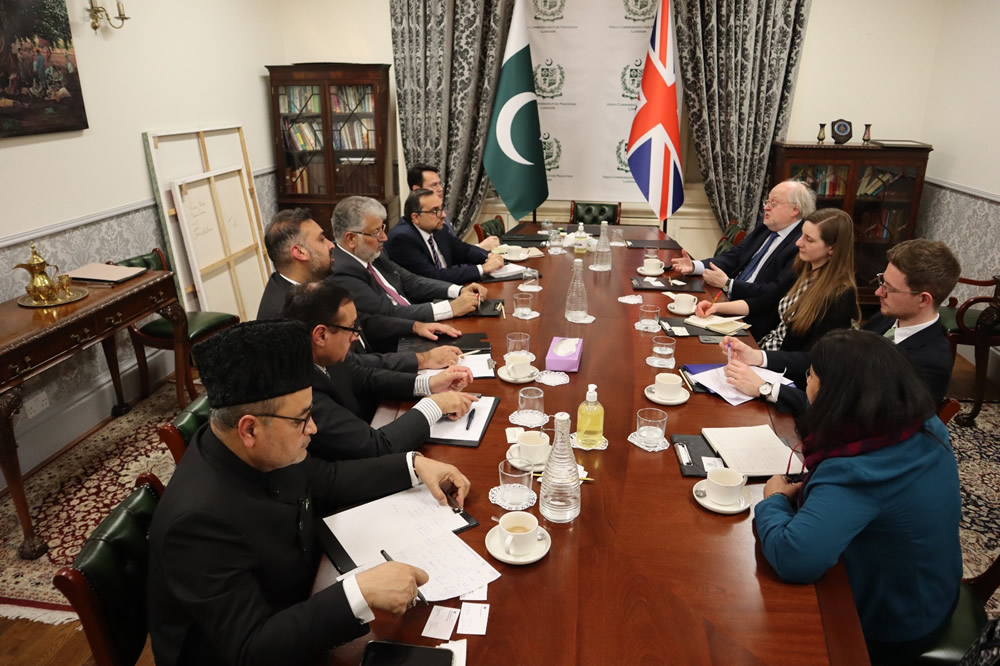 A Reception Dinner co-hosted by Pakistan High Commission, Higher Education Commission and British Council Pakistan was held at the Pakistan High Commission London on 06 February 2023.

The event was attended by a delegation of Vice Chancellors and senior officials of HEC from Pakistan led by Dr. Mukhtar Ahmed, Chairman HEC, and a large number of UK based academicians. It was also attended by Sir Steve Smith, Education Champion for International Education of the Government of the United Kingdom and Mr. Amir Ramzan, Country Director, British Council Pakistan.

Prior to the Reception, a meeting was also held between senior officials of HEC, British Council Pakistan and Sir Steve Smith during which the educational collaboration between the two countries was discussed.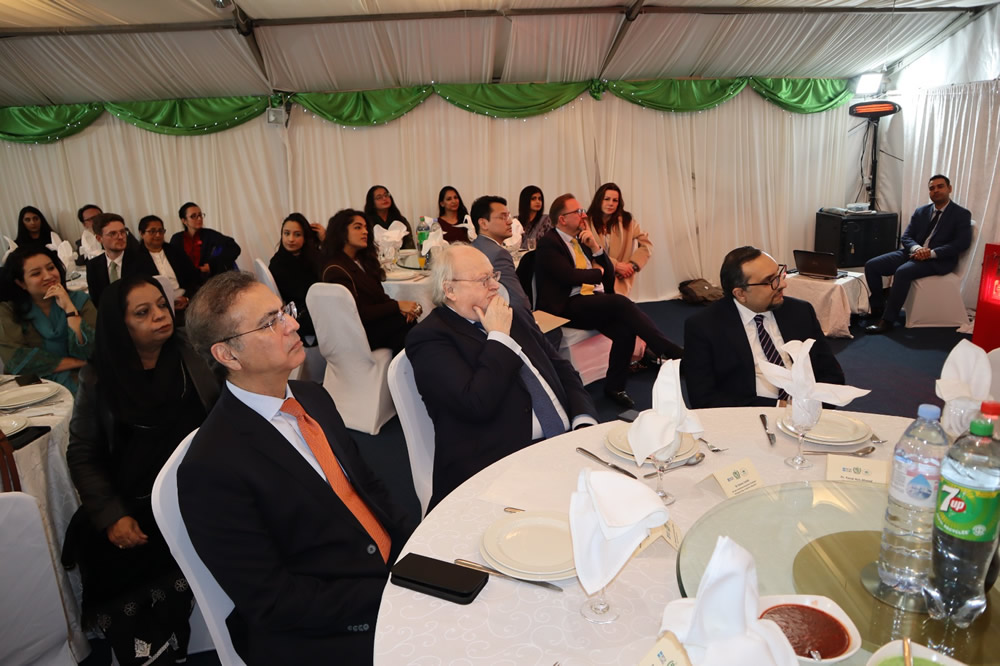 Addressing on the occasion, Pakistan High Commissioner H.E Mr. Moazzam Ahmad Khan underscored that Pakistan and the UK were tied in a close and long standing relationship and education was one of the key strands in this relationship. He said that the UK was a destination of choice for Pakistani students seeking education abroad and collaboration in the field of education was in the mutual interest of both the countries.

Chairman HEC apprised the gathering about the importance of the Program and explained the salient aspects of the "Education Gateway" that also further strengthened the educational collaboration between the two countries.

Sir Steve Smith, while speaking on the occasion, said that Pakistan was a priority country for the UK in terms of education. He outlined the UK Government's vision for enhanced educational collaboration with international partners.

Published on : February 09, 2023

Last Update : February 09, 2023