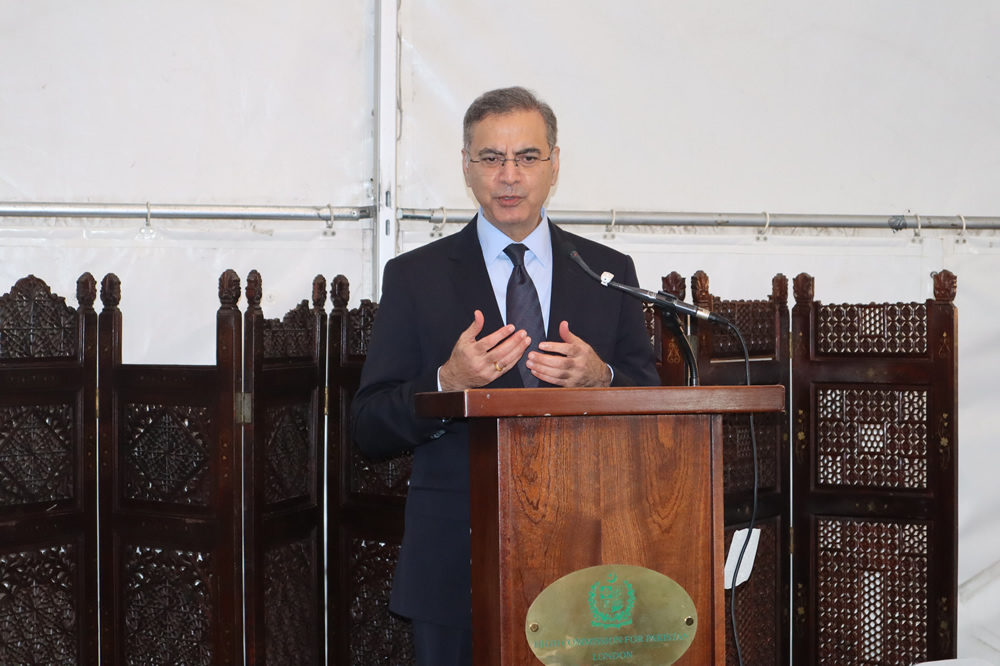 Acclaimed Urdu poet Amjad Islam Amjad and legendary actor Zia Mohyeddin were remembered at a Memorial Reference at the Pakistan High Commission London last evening. The event was jointly organized by Urdu Markaz London and the Pakistan Mission. Both Amjad Islam Amjad and Zia Mohyeddin passed away earlier this month.

In his remarks on the occasion, High Commissioner Moazzam Ahmad Khan termed Amjad Islam Amjad and Zia Mohyeddin literary and cultural icons who had promoted Pakistani culture and language across the world. He said a befitting tribute would be to carry forward their legacy of promoting the cultural heritage of Pakistan. Their passing had left a huge void in the world of art and literature which would stay there forever, said the High Commissioner.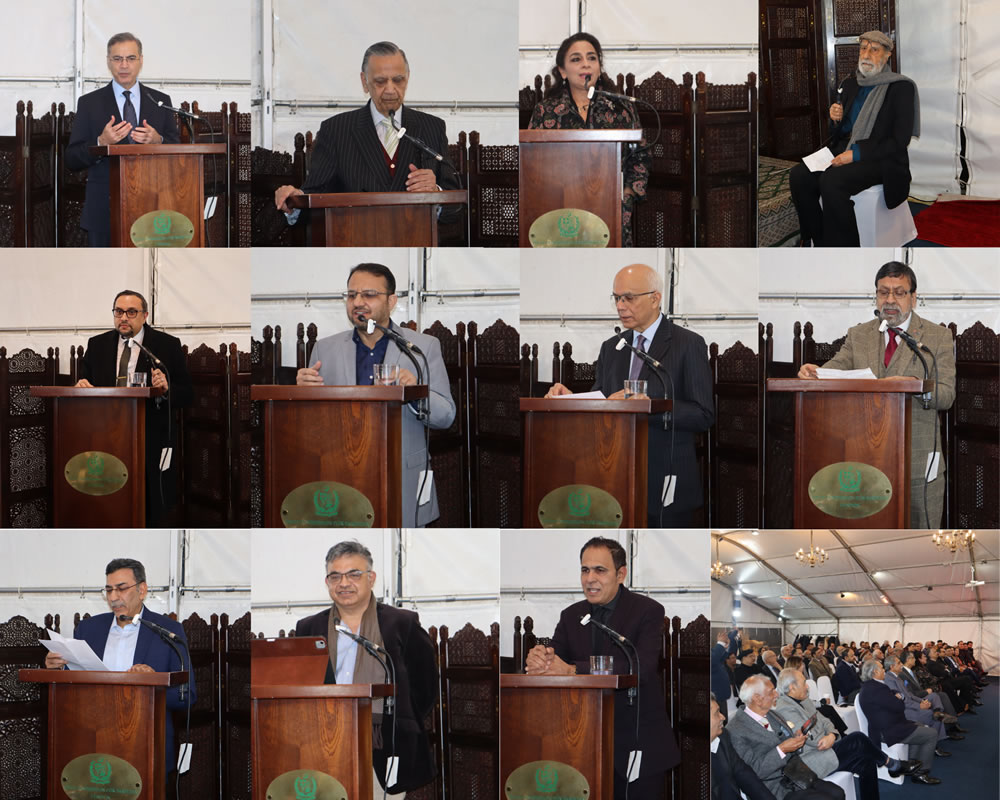 The High Commissioner noted that such events provided an effective platform to transfer rich Pakistani culture and language to the diaspora youth. He particularly emphasized on Urdu language learning by the children of overseas Pakistanis so that they could form and retain their cultural identity. The High Commissioner also appreciated Dr. Javaid Sheikh's services for promoting Urdu language in the UK.

The speakers paid rich tributes to both the personalities for their extraordinary contribution in their respective fields. They shed light on their life and services for the promotion of Pakistan's literary and cultural heritage. The audience also shared fond memories of their association with Amjad Islam Amjad and Zia Mohyeddin as both used to be regular visitors to the UK.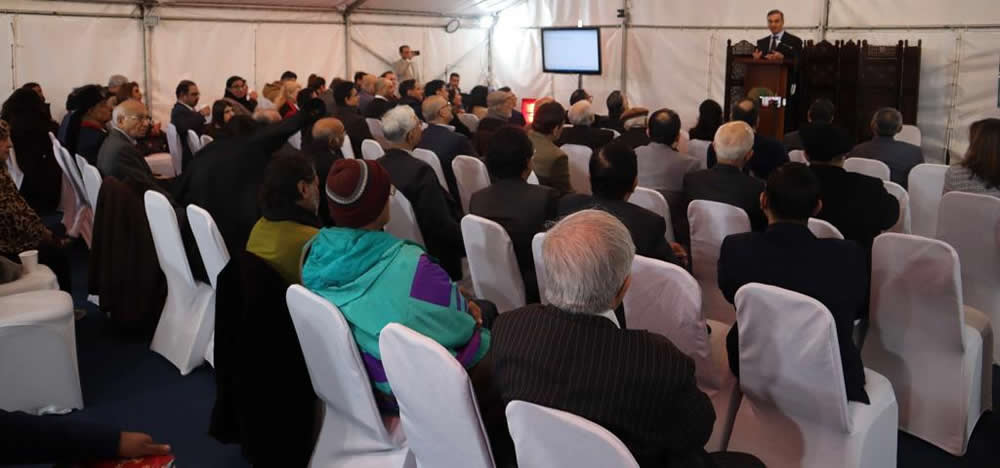 Dr Javaid Sheikh, Chairman Urdu Markaz London; Dr Faisal Aziz Ahmed, Deputy High Commissioner; Ayub Aulia, poet; Yousaf Abraham, London Urdu Voice; Dr Qaiser Zaidi; Abid Ali Baig, broadcaster; Sohail Zarrar, poet; Yashab Tamanna, poet; and Sajid Khan spoke on the occasion. Durdana Ansari OBE moderated the event and presented Amjad Islam Amjad's poems in her melodious voice and received applause from the audience.

The memorial reference was attended by a large number of British Pakistani community belonging to different walks of life.

Published on : February 23, 2023

Last Update : February 24, 2023